What to Look for in a Used Car?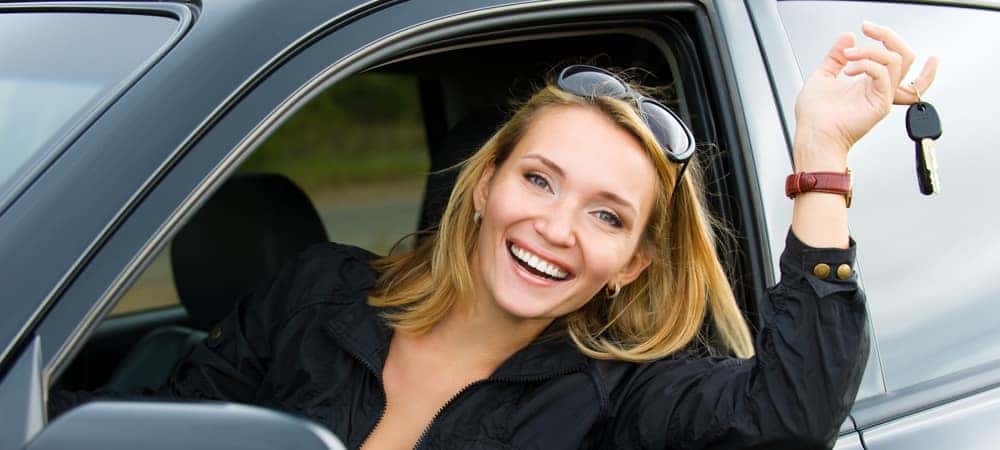 Buying a used car provides a variety of benefits, such as getting a vehicle you love at a lower price point. However, buying a new car doesn't mean saying yes to the first thing that comes your way. Instead, there are certain things you should look for, such as inspecting the mechanics of the vehicle. Taking it for a test drive, getting a history report, and ensuring you buy from a trusted dealership help avoid buying a lemon. In addition, you want to ensure you're buying the right vehicle, so don't hesitate to read make and model reviews and well as find out the fairest purchase price. Doing all this can help you find the right used car for you.
How it Rides
The biggest thing to check for when buying a used vehicle is to explore how it rides – after all, you'll be driving it back home to Ormond or Port Orange and then driving it for years to come. How it rides and the condition it's in matters.
Take the vehicle for a test drive to see how it handles
Look for signs of damage or leaks
Thoroughly check the interior and exterior
The Purchase
All drivers need to ensure they're making the right investment, so having an idea about the car's reliability and its price can help you make a smart choice.
Read reviews on the make and model
Access a vehicle history report
Find out the fair price for the vehicle
Take your time
In addition to all these tips, it's an even better idea to look for a Certified Pre-owned vehicle to choose. These models have passed a rigorous inspection to have that label, and Daytona Dodge has a nice selection of these CPO models for you to explore.
Find Your Used Vehicle at Daytona Chrysler Dodge Jeep Ram Fiat Today
Opting for a used vehicle can be the right choice to make when looking to purchase a vehicle. Whether interested in something compact or a workhorse like a used Ram truck, you can rest assured Daytona Dodge has the right vehicle for you. Visit us today at 1450 North Tomoka Farms Road in Daytona Beach, FL or contact us at v to find your next ride today.