Red Tag Vehicles For Sale in Daytona Beach FL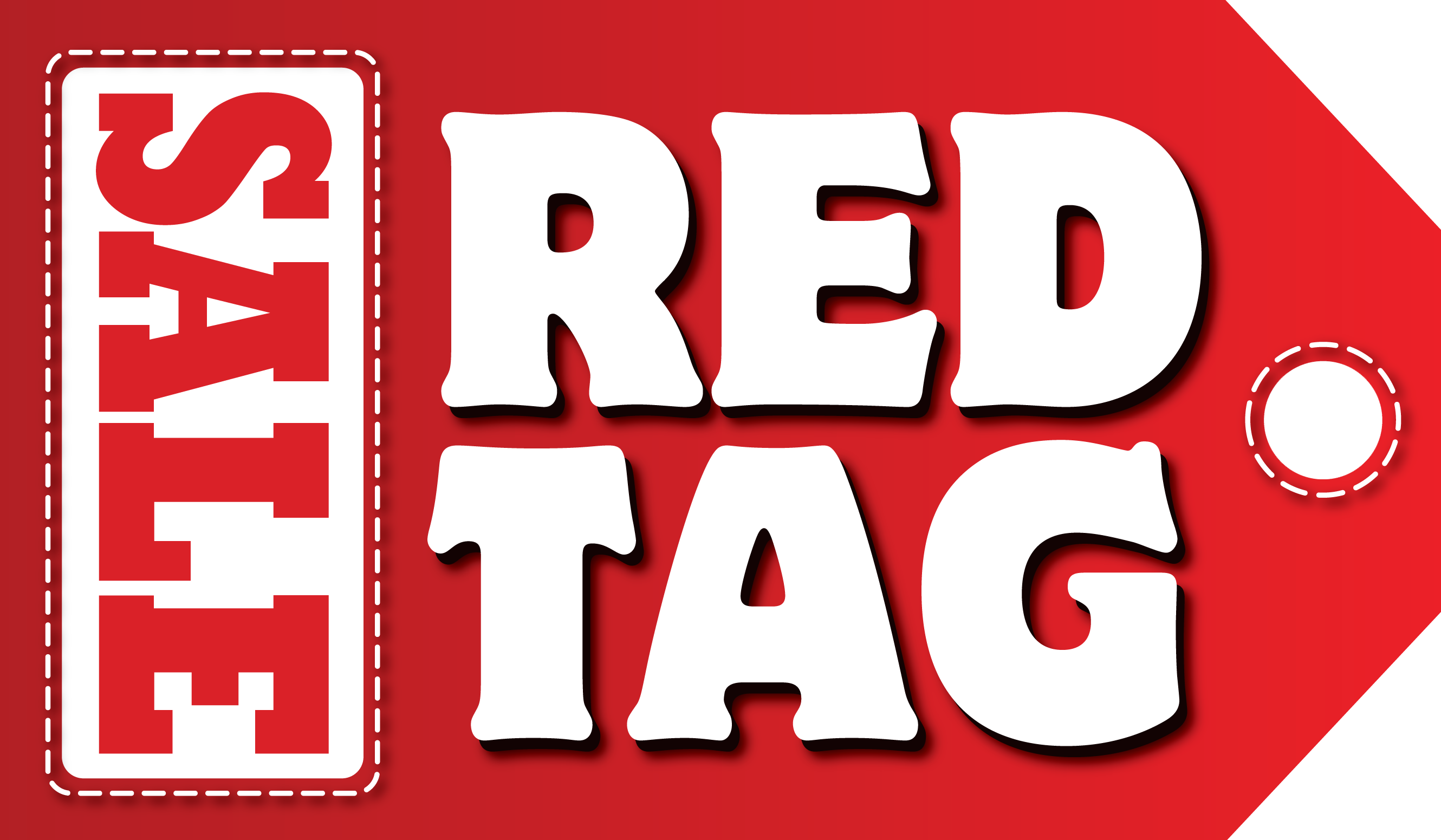 RED TAG VEHICLES

Daytona Dodge's RED TAG Program Provides Our BEST Pricing Ever
We are giving our customers the unique opportunity by giving access to our wholesale vehicles that we would normally sell at auction. Because RED TAG Vehicles Do Not Go through Daytona Dodge's regular reconditioning process we can offer these vehicles at incredibly low prices. All RED TAG vehicles have gone through an internal process that includes safety inspection, oil change and Disinfectant/Sanitization process to protect against Covid-19 Regular financing also available. RED TAG vehicles won't last long so take advantage this unique opportunity.
Pre-Reconditioned
RED TAG vehicles are offered as pre-reconditioned or "AS IS"
Priced "WHOLESALE"
RED TAG pre-reconditioned vehicles are priced "WHOLESALE" to the public.
Washed & Vacuumed
RED TAG vehicles are washed and vacuumed at the time of purchase.
Sanitized & Desinfected
RED TAG vehicles are Disinfectant/Sanitization at the time of purchase.