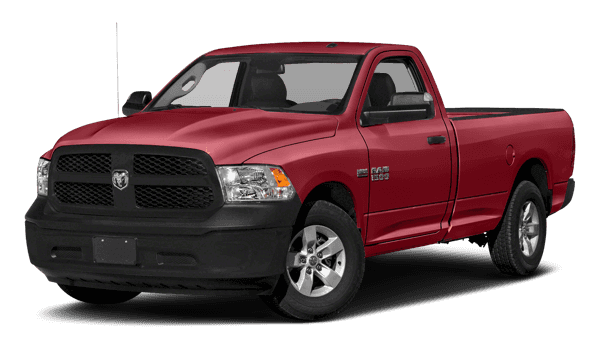 2018 Ram 1500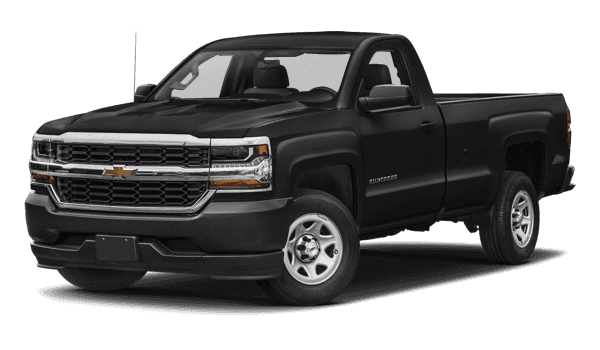 2018 Chevrolet Silverado 1500
2018 Ram 1500 vs 2018 Chevrolet Silverado 1500
Getting the job done requires you to have the right vehicle, and choosing between the 2018 Ram 1500 and 2018 Chevrolet Silverado can take your job from good to great. While both models have impressive features and capabilities, the Ram 1500 provides drivers with more.
Lower starting MSRP
More trim levels to choose from
Better engine options
Enhanced off-road capabilities
With these four impressive advantages, it's easy to see why drivers choose the Ram. Compare the Ram 1500 and Chevy Silverado in more detail below to see why the Ram is the better option.
Price
Getting the best price should always be a top priority, and Daytona drivers might be surprised to find the 2018 Ram 1500 priced at $27,095 compared to the 2018 Silverado 1500, which starts at $28,085. Despite the lower price, the Ram offers more variety and room for personalization – as well as off-road prowess.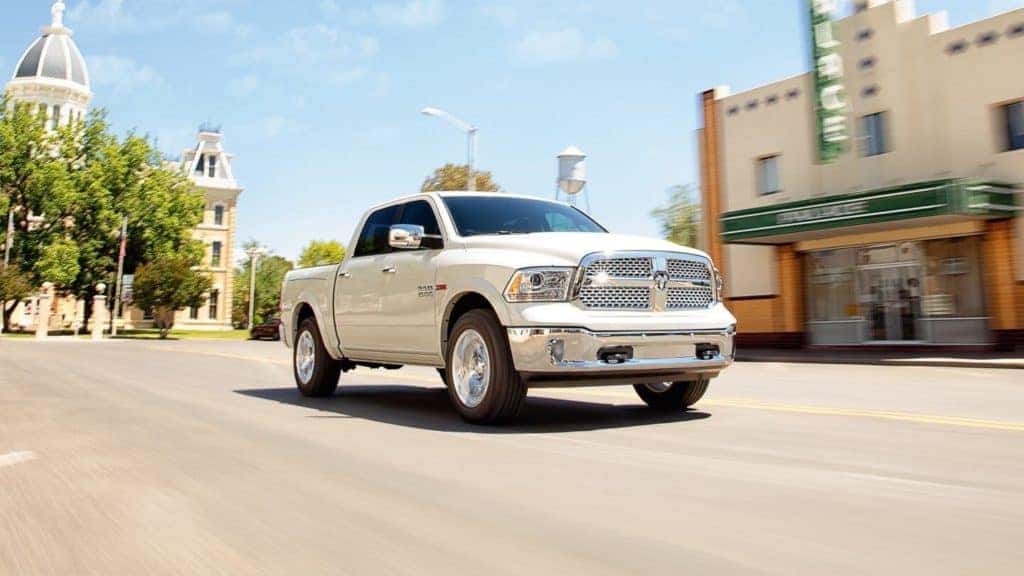 Learn More About the Ram 1500 Contact Us
Trim Levels
The Ram 1500 gives drivers 11 trim levels to choose from so you can find the one that meets your style, needs, and budget, while the Silverado only offers 8 trims. Different truck drivers have different needs, and there's no reason you should have to compromise on features.x
Engine Options
When looking at the 2018 Ram 1500 and 2018 Chevrolet Silverado, you'll be vastly impressed with what the Ram has to offer, especially in terms of performance and capabilities. Although both models offer three engine choices, the Ram 1500 is the only one that offers a diesel option with the 3.0L Eco Diesel V6 that provides 420 lb-ft of torque and impressive fuel efficiency. When your job is on the Port Orange road less taken, you'll want to dive into the Ram Rebel that comes standard with skid plates, off-road suspension, and towing hooks – ready for work or fun.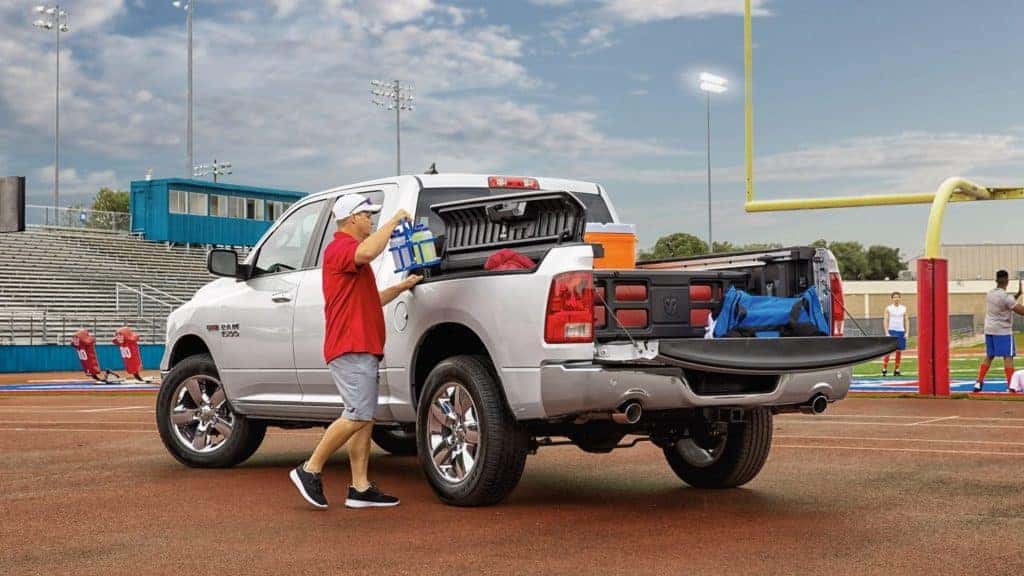 Visit Daytona Chrysler Dodge Jeep Ram Fiat for More Info
The best part of shopping for a new truck is taking it out on the road for a test drive. Now that you've seen a few of the advantages that put the 2018 Ram 1500 above competitors like the 2018 Chevy Silverado 1500 (not to mention the Ford F-150 and Toyota Tundra), we want to put you behind the wheel. Contact us online or give us a call at (386) 675-4655 to schedule your time in the driver's seat. Compare the RAM 1500 to the heavy duty options to learn more!