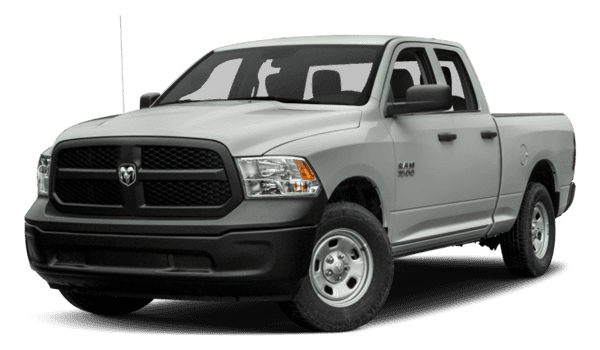 2017 Ram 1500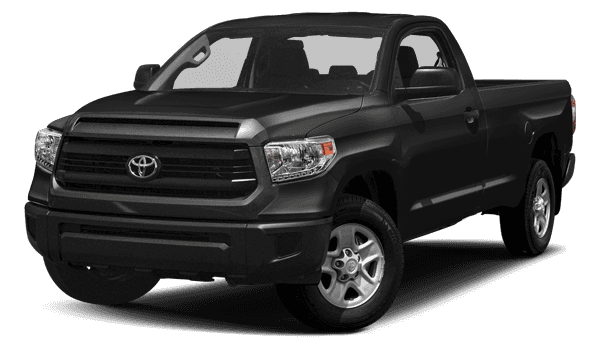 2017 Toyota Tundra
2017 Ram 1500 vs 2017 Toyota Tundra
When Florida drivers are in the market for a new truck, they know they have options, and we want to make your decision easier. We put the 2017 Ram 1500 – a beloved pickup of our Daytona drivers – against a top competitor: the 2017 Toyota Tundra. Which is right for Ormond and Port Orange drivers? We break down performance, trim levels, and comfort so you can decide.
View Inventory Learn More Contact Us
---
Ram Offers Performance Options
Drivers picking the 2017 Toyota Tundra have two options when it comes to engines, but they're both V8s (with 310 hp and 381 hp). If you were looking to go more fuel-efficient or want a diesel engine, you're out of luck on the Toyota. The Ram, on the other hand, offers a trio of engines:
6L V6: Rated at 305 hp and 269 lb-ft of torque, this is the standard Ram 1500 powertrain.
7L V8: Capable of up to 395 hp and 410 lb-ft of torque, the V8 represents a substantial upgrade and outclasses both of the V8 options on the Tundra.
0L EcoDiesel V6: The Ram's diesel option delivers the torque, with 240 hp and 420 lb-ft of torque.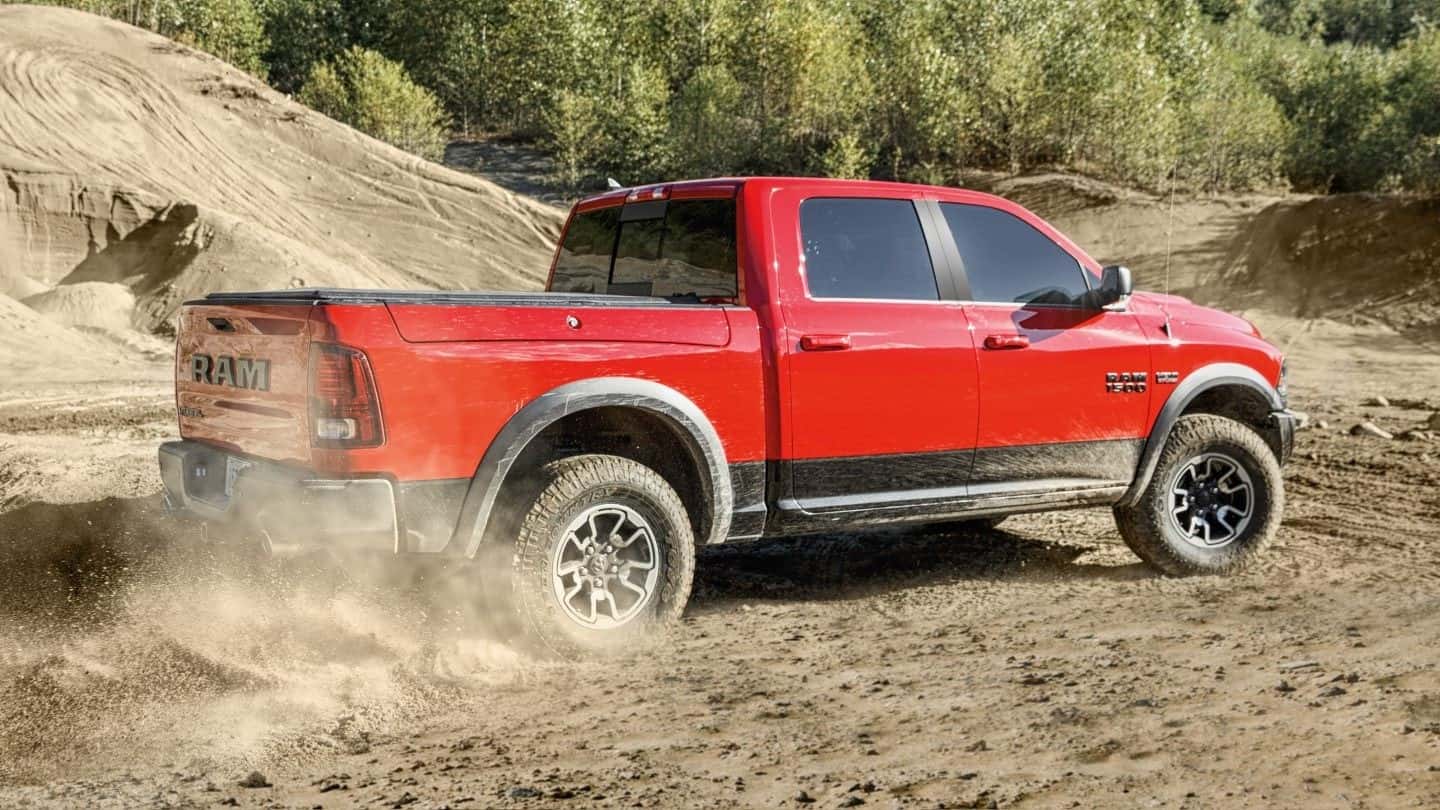 ---
Features and Trim Levels
One of the greatest strengths of the 2017 Ram 1500 over competitors – including the 2017 Toyota Tundra – is customizability. Three cab options, three bed lengths, and three engines are just the beginning. Ram offers a staggering 10 trim levels to ensure you have the right features and accessories for your pickup truck. Whether you're working in Port Orange on construction or simply live in Ormond and like to drive a truck, there's a truck for you if you choose the Ram.
While the Tundra meets the minimum we expect from trucks – offering drivers a few bed and cab options – its trim levels leave quite a bit to be desired, with just 6 available for you to choose from. With so limited a selection, Toyota will have many drivers upgrading for one feature and paying for a handful more they aren't interested in.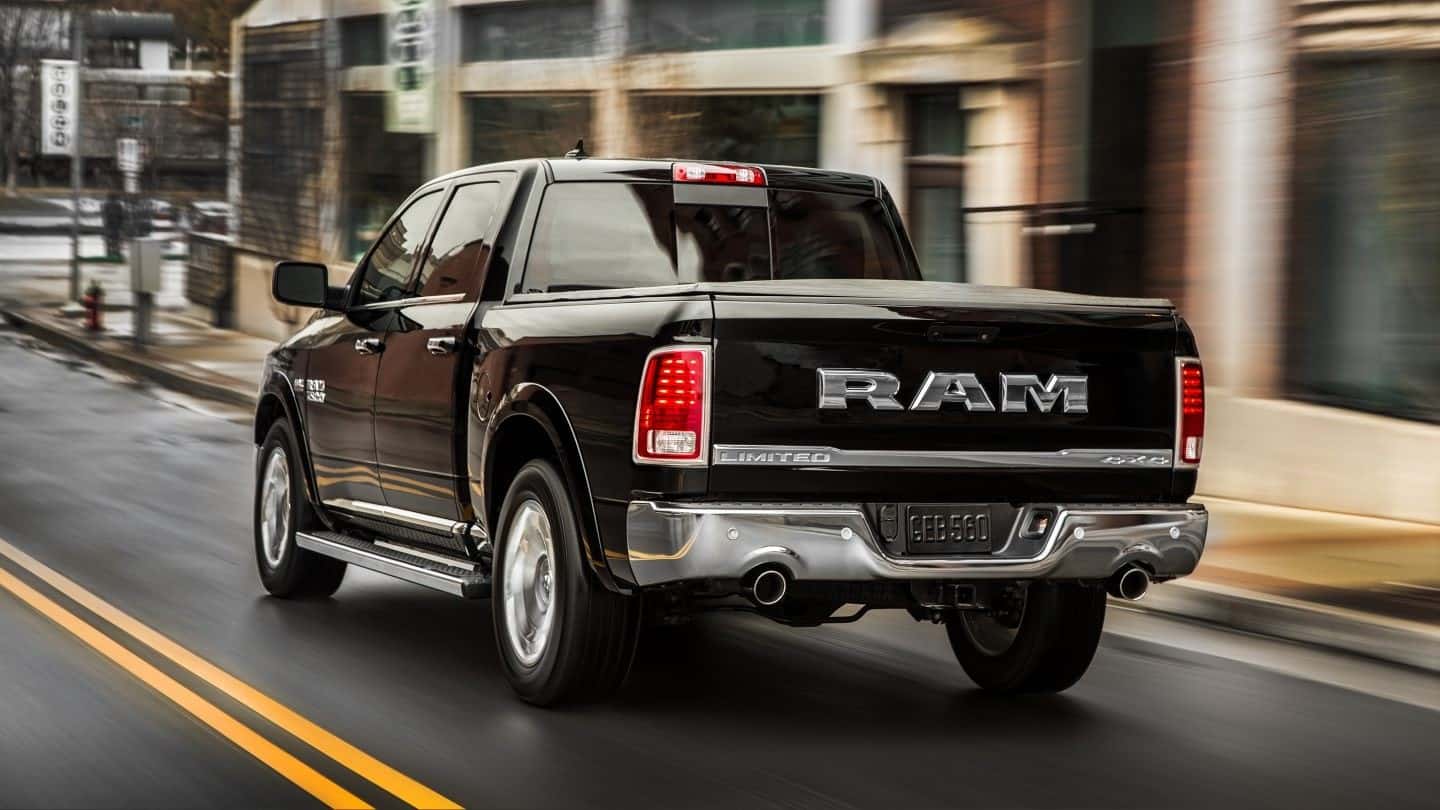 ---
Interior Comfort
We know that for many Daytona drivers, the specs are king, but there's something to be said about a vehicle that is comfortable for the long ride. You don't have to take our word for it on this one, either; here's what the
Car Connection
had to say about these two trucks:
Ram 1500: "No one will mistake it for a luxury car, but the Ram is still a comfortable place to be."
Toyota Tundra: "Lots of hard plastic detracts … there is a lack of attention to detail here compared to rivals, which pushes this truck down to 5 out of 10 for comfort and quality."
Whether you're looking for a pure work truck or something that feels as comfortable as your home recliner, the Ram can fit the bill.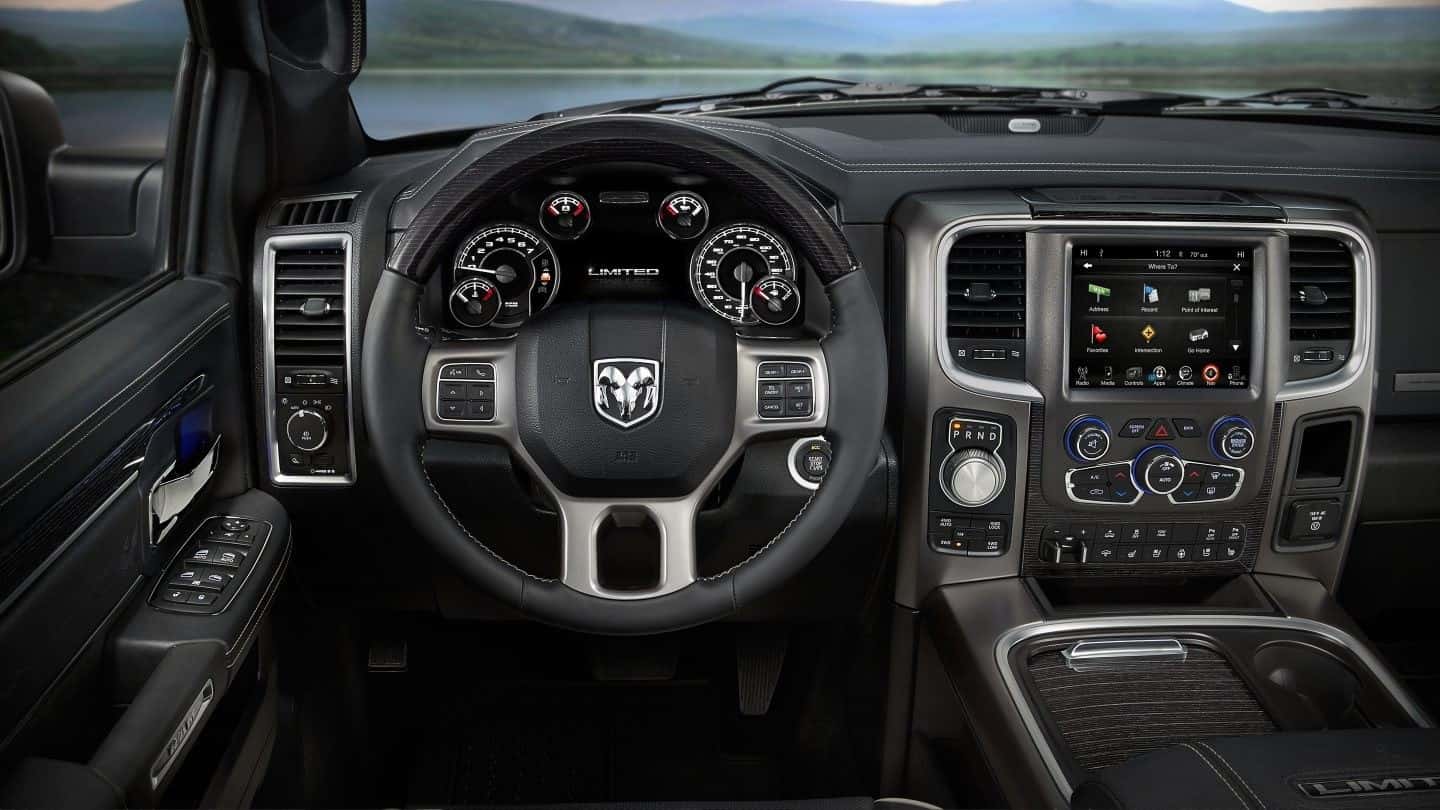 ---
Test Drive the Ram 1500
The 2017 Ram 1500 is available now at Daytona Dodge, and we want to put you behind the wheel. Visit us at 1450 North Tomoka Farms Road for your test drive today, and don't hesitate to contact us if you have any questions or want to schedule some time in the driver's seat. We want you to see firsthand what puts the Ram 1500 above competitors like the 2017 Toyota Tundra.