2018 Dodge Charger vs 2018 Dodge Challenger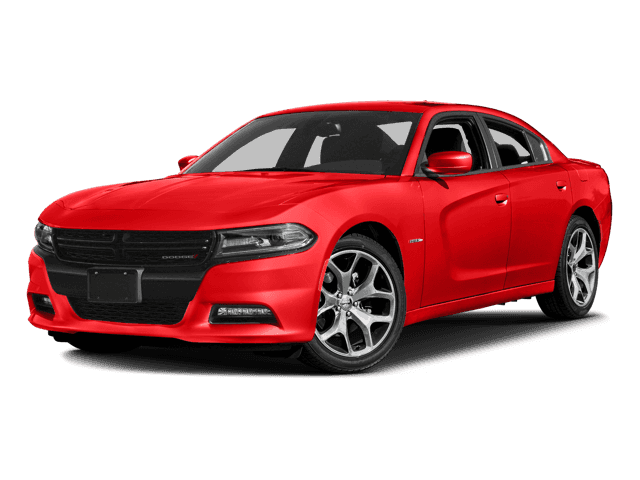 2018 Dodge Charger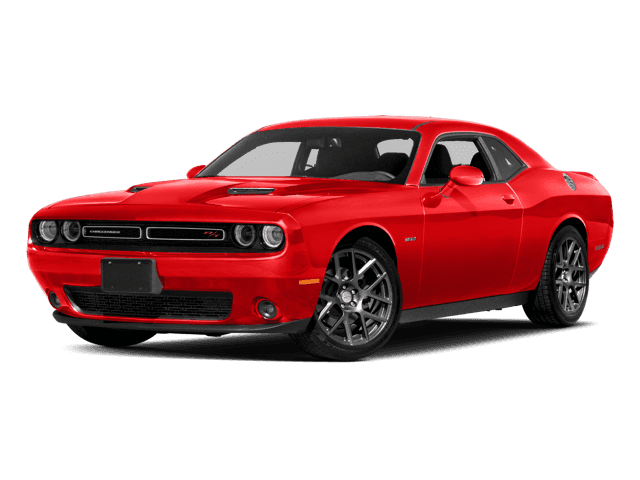 2018 Dodge Challenger
The
2018 Dodge Charger
and 2018 Dodge Challenger are both iconic American muscle cars with staggering available performance specs. While the Charger proves the better pick for a Daytona Beach driver in need of a more spacious sedan – say if you want a family car that packs a punch – the Challenger may be a better option if you want to max out those specs on a track around Ormond.
Performance Capabilities
2018 Dodge Charger Horsepower – Depending on the engine you go with the Dodge Charger is able to generate between 292 hp (standard) and 707 hp (Hellcat).
2018 Dodge Challenger Horsepower – The Challenger ups the game with between 305 hp (standard) and 808 hp (Demon).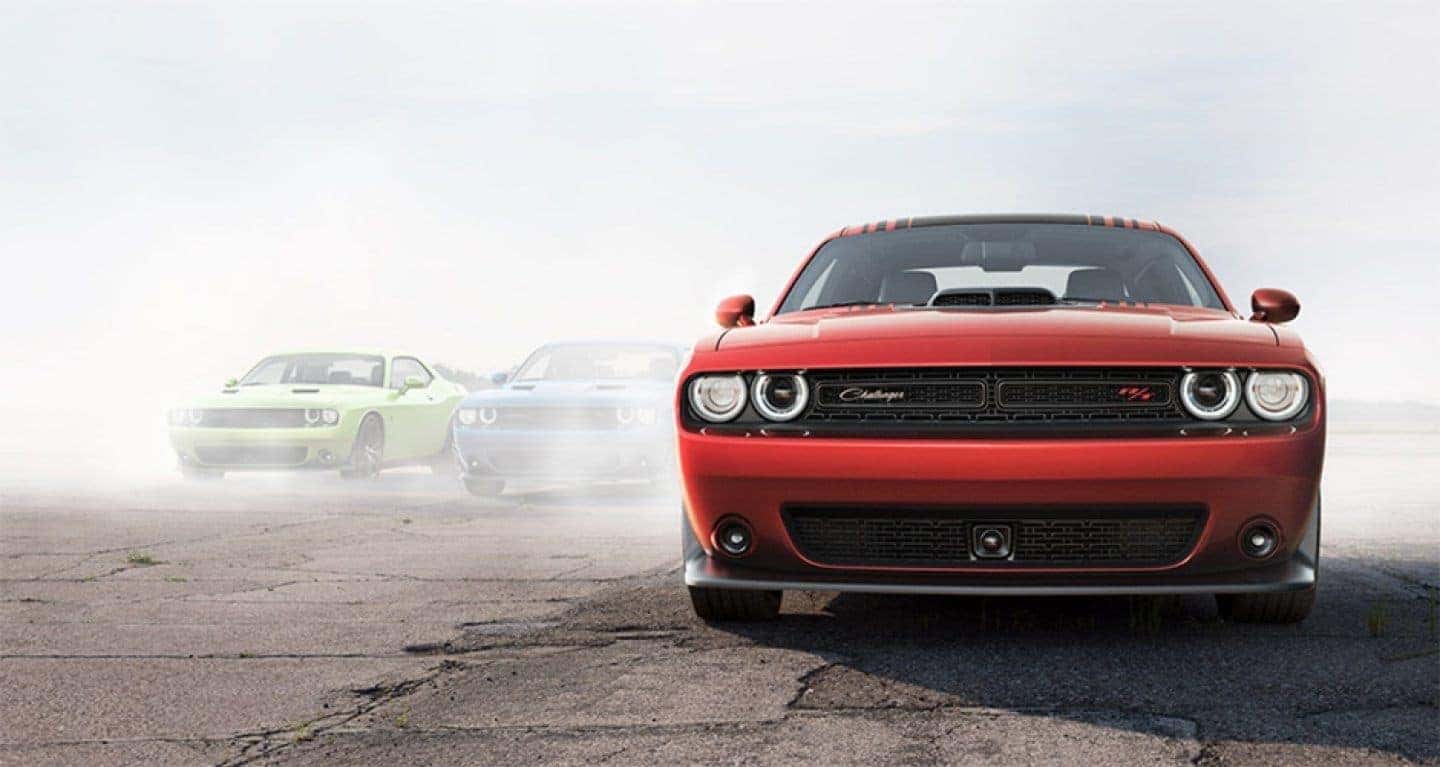 2018 Dodge Challenger
Proportions
While both of these vehicles offer seating for up to five passengers, if interior space is a concern, you might want to go with the 2018 Dodge Charger over the 2018 Dodge Challenger.
See the Difference in Person
When put up against the competition, the 2018 Dodge Charger beats the Ford Mustang, while the 2018 Dodge Challenger beats the Ford Mustang and Chevy Camaro. It's easy to see why so many muscle car silhouettes around Port Orange bear the iconic Dodge grille; stop by Daytona Dodge today to see the difference for yourself.