Daytona's Garage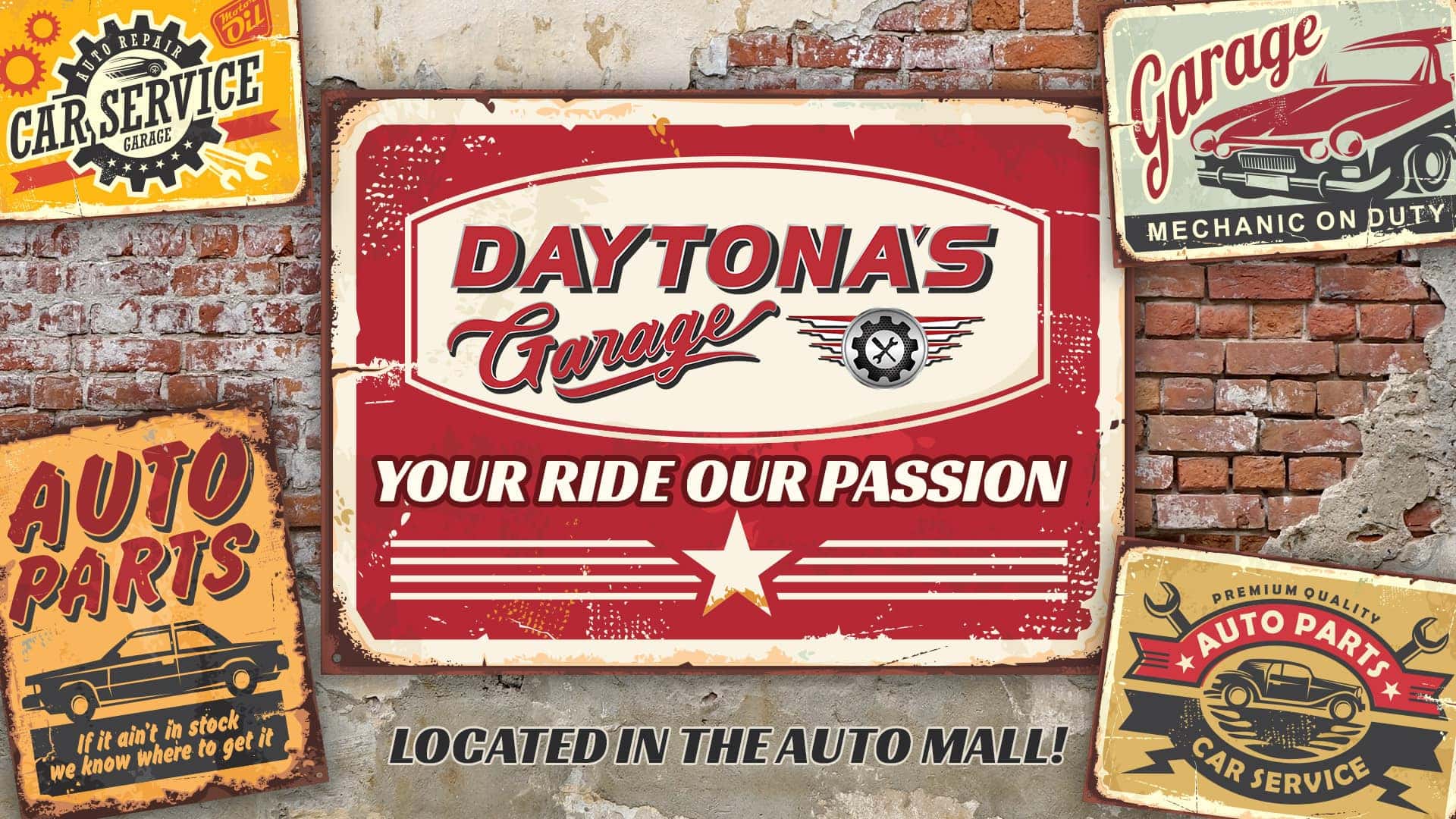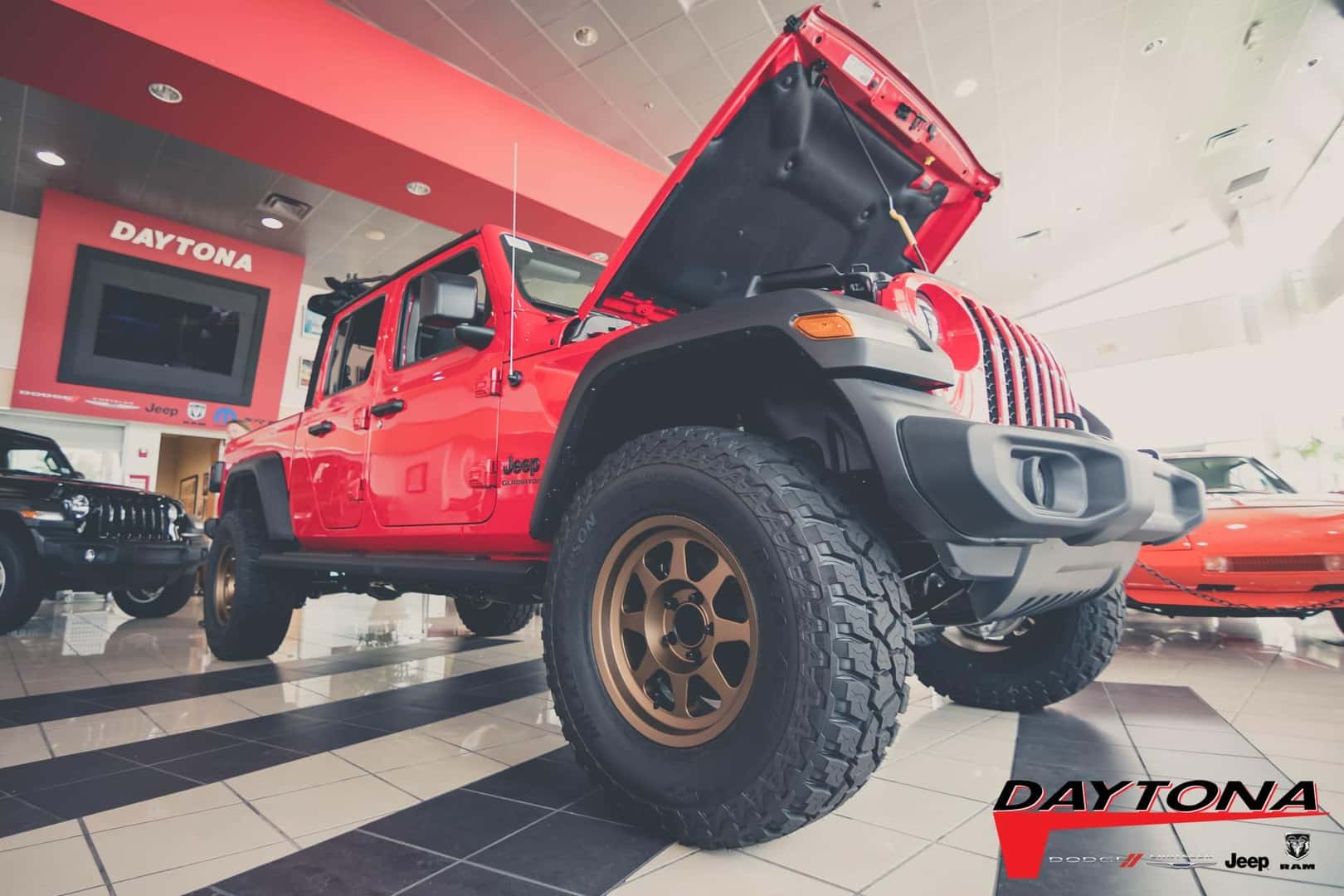 Daytona's Garage isn't just your typical dealer's custom department. We do so much more than simply customize your ride from our dealership, we make it yours. We also work on cars, Jeeps, and trucks that aren't ours, of any make and model. Daytona's Garage is your new workshop whether you need a window tint, a lift kit, a complete makeover, or anything in between. We have local top technicians that have experience in getting you the most out of your ride in both looks and performance. We specialize in serving you affordable and reliable service for your wildest custom dreams. 
Affordability
The most common thing that people think of when they visit us is they expect their custom dreams to cost a leg and an arm. At Daytona's Garage that's not the case- we're affordable and can help make your dream car or truck come to life. We use the highest quality parts and have the top experts to get your custom work done efficiently. Our expertise and quality work will save you both time and money. 
Reliability
Our technicians aren't your average garage workers, we hire local expertise. Our garage is filled with knowledgeable technicians ready to help make your car or truck the best it can be. Whether you're looking for interior or exterior design work or performance, our team is ready to help you. We use the best parts alongside this to get you high-quality and long-lasting results. Call us today and talk with one of our experts about what we can do for you!
Any Ride Can Be Customized!
We don't do just Ram, Chrysler, Dodge, or Jeep makes- we can customize any make and model! We're your one-stop-shop for customizing your ride. We get quality parts for all makes and models and our staff is experienced in many makes to help you. While Ram, Chrysler, Dodge, or Jeeps are our featured custom inventory, we do so much more at Daytona's Garage.